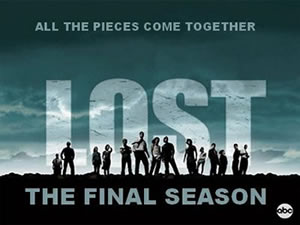 One of my favorite TV series is coming to an end.
We finally get to understand what's going on…
Looking forward to "Lost" series finale on 23rd.
I love this show and it always had a way to keep you looking forward to what's coming next, unlike other shows that got lost on the way.
I'll be missing Lost!