Hi! I'm back with more of my own sewing. This time I've been busy sewing some blouses to cover the baby bump


So the first one is a thin gray jersey blouse that is so light and nice to wear… I didn't actually use a pattern for this one, I just tried to copy a long sleeved maternity blouse that is way too small for me. So this is what I managed to do: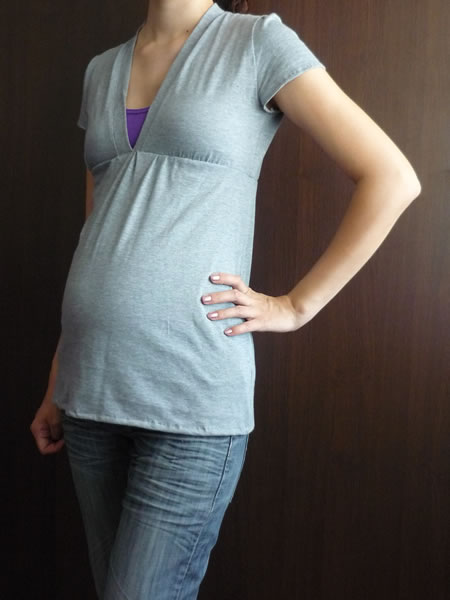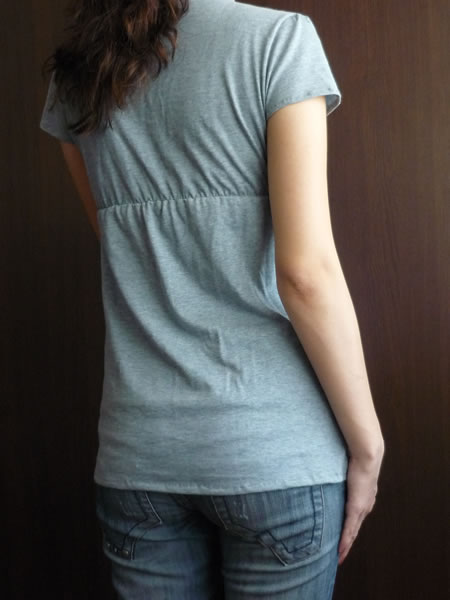 The next one is made from pieces of fabric I got from my mom. The top part is made of white jersey and the bottom part is some thin fabric that was a bit yellowish and then I died the blouse after I made it because I didn't like how the two combined fabrics look like. Now I got this nice blue which I'm happy with.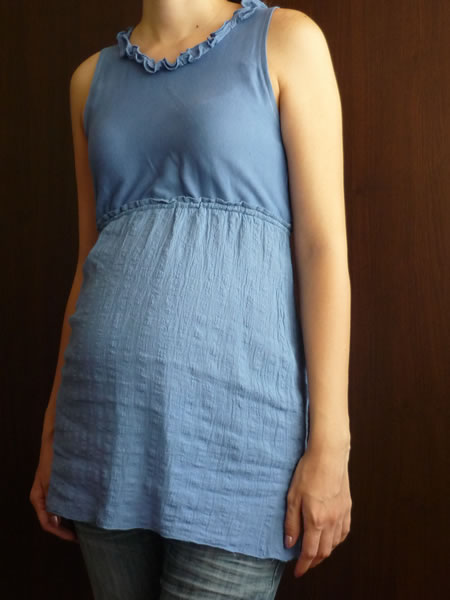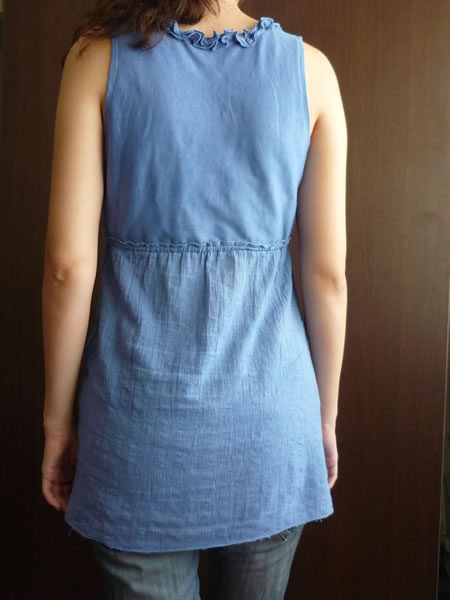 The third one is simply black and white. I think it came out a bit bigger than expected, but it will fit much better in a while. I made some "flowers" from fabric circles and sewed them on the blouse for a more fancy look

Hope you like it!