As my belly started to grow it didn't fit in my pants anymore… This is the only pair of jeans I had that still fits me, except for the waist part that I altered. I actually saw some maternity jeans online that look kinda the same but with black waistband.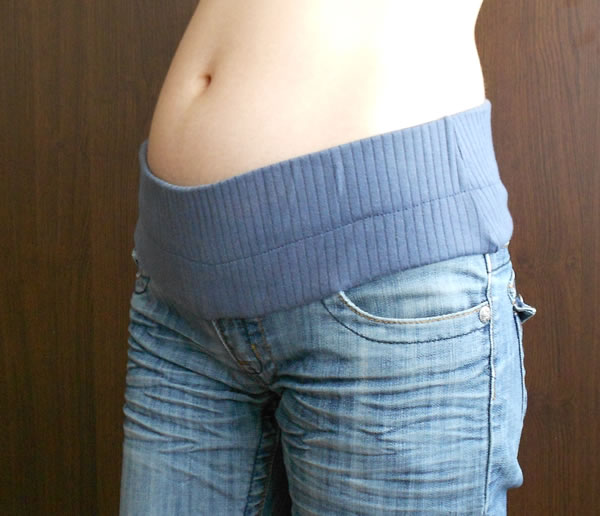 So here's what I did: I cut out the belt part that was too small and then remove the zipper and sew over the fly.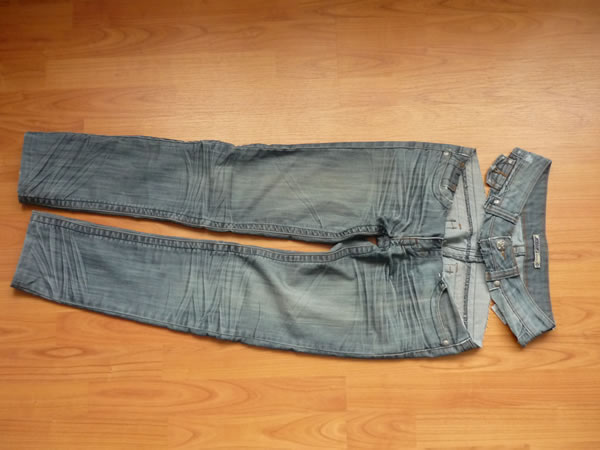 I cut a part from an old t-shirt and got a very loose elastic band: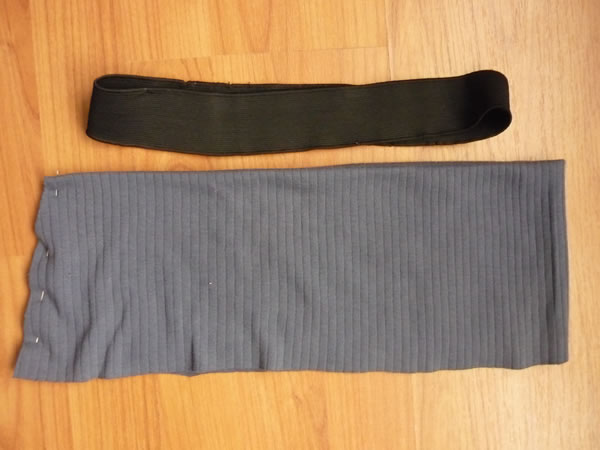 I sewed the knit fabric and inserted the elastic: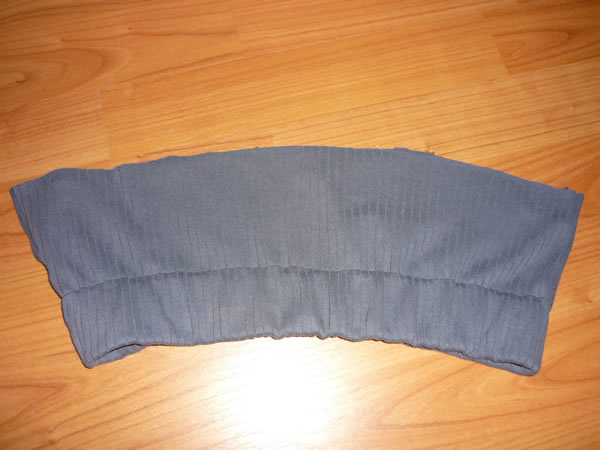 And finally I attached this new stretchy belt to my jeans with a zig-zag stitch. And the result is quite nice becasue the jeans are now very comfy.